What is premium accounts?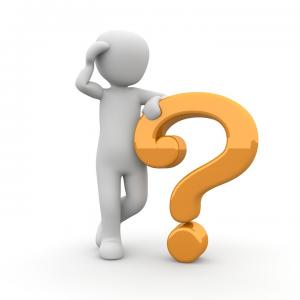 Premium customer, you will be if you traded for a certain amount in three months. The frequency count per quarter. Premium points, you can start collecting from 2017-04-01.
If for example, you purchased products to a sum between 1500 SEK and 2499 SEK (excl. VAT) for the first quarter, you will receive a 10% discount on all your purchases during the next three months.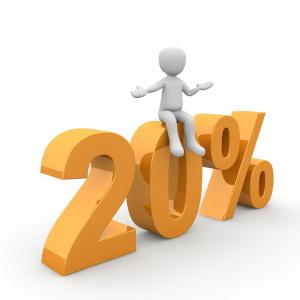 There are three levels in the Premium system.
• 1500-2499 SEC (excl. VAT) Q1 gives you 10% throughout Q2.
• 2500-3499 SEC (excl. VAT) Q1 gives you 15% throughout Q2.
• Over 3,500 SEK (excl. VAT) Q1 gives you a full 20% discount throughout Q2.
How does it work?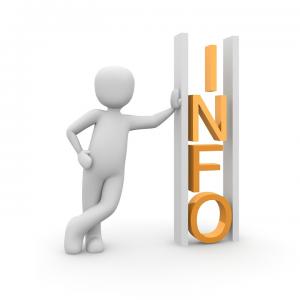 You will receive a voucher and a confirmation that you are a premium customer by mail, provided you agreed to receive newsletters and information from us. Make sure you have enabled your newsletter, so you do not miss any valuable information. The promotion code you receive via e-mail is personal and can be used repeatedly in the coming period, for the customer number as your e-mail were registered when the discount code was sent out. If you lose your discount code, we can not help you get it back, see it as a valuable document. The promotion code you use at checkout to activate your premium discount when shopping in our store.
Please note that advance payments must be paid before the end of the period. COD (Cash on Delivery) must be picked up within the period of these purchases will be counted for the current period. Advances and collect not finalized paid within the period are counted nor to the next period. If you regret a purchase and want to return the goods, then your premium bonus subject to change depending on the value. The surest way to have your purchase registered in the right quarter, is to pay with Klarna, Paypal or Swish. The discount code does not apply to already discounted products.
It is important that you use the same customer number for your purchases, then your purchases are recorded on the respective customer number. The discount code applies to the name that was registered on the customer number at the time the discount code was sent out.
Premium level calculated from the product value excluding VAT that you acted for the period. Shipping costs and other kostander is not included in the premium amount.
The ranges of premium calculation is per quarter. and the order number included, for your customer number, in each quarter is determined based on when the order was placed (Swedish time)
A few days after each quarter's completed, we'll send you the information via e-mail to customers who become Premium Accounts.
Gather your purchases from Max Diaper and save money on your purchases.
Can I keep my Premium level?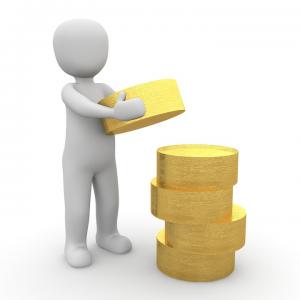 Yes. You can maintain or increase your level for another three months and you continued to have collected your purchase with us, and fall under the Premium system.
If you have further questions regarding your Premium Discount. Please contact us by email and we will try to help you. maxdiaper@telia.com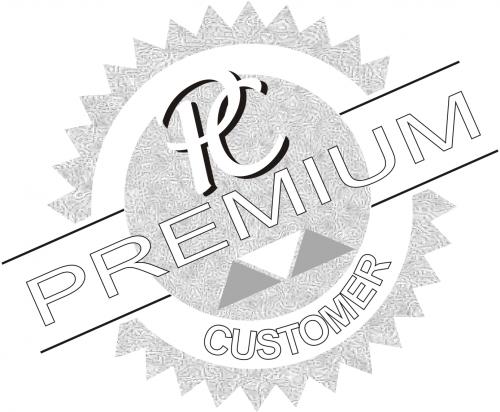 Premium Accounts system valid until further notice and we reserve the right at any time to change or remove premium customer system.
2019-07-01